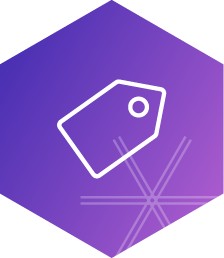 1. Find
Find the right piece of art at Available Art.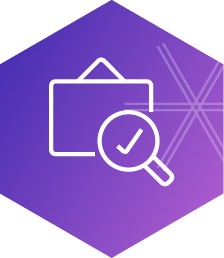 2. Check
We inspect the piece and confirm your commitment to buy or sell.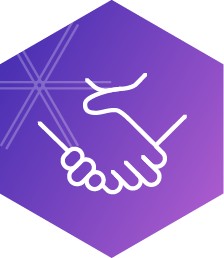 3. Deal
Our team works aggressively to get you the right price.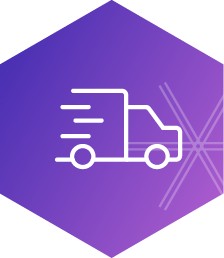 4. Deliver
We oversee every step of the packing and shipping process to ensure the piece is delivered safely.
Good to Know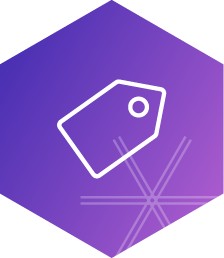 Selling Art
When you list with us, we make sure your art has exposure to the right buyers and collectors. A dedicated Specialist will walk through the process with you every step of the way.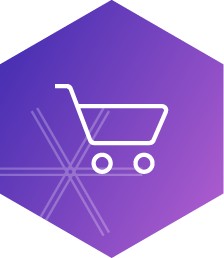 Buy Art
Our hand-picked Specialists conduct each sale, checking everything from the condition to the authenticity of the piece, ensuring that you are buying the art you love at the industry's best prices.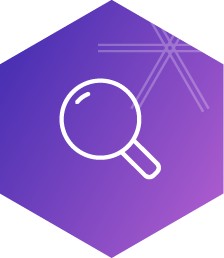 Wanted Art
Tired of searching high and low for the perfect artwork? Create a 'Wanted Art' listing – we'll share it with our community of collectors. When it becomes available one of our Specialists will contact you.